We Created Miink Coffee with a simple Noble Mission.
Serving coffee lovers with lifestyle & fresh brewed.
Fizzy & Refreshing ready-to-drink sparkling  beverage.
Serve with tropical and uniquely aromatic-fruit fresh.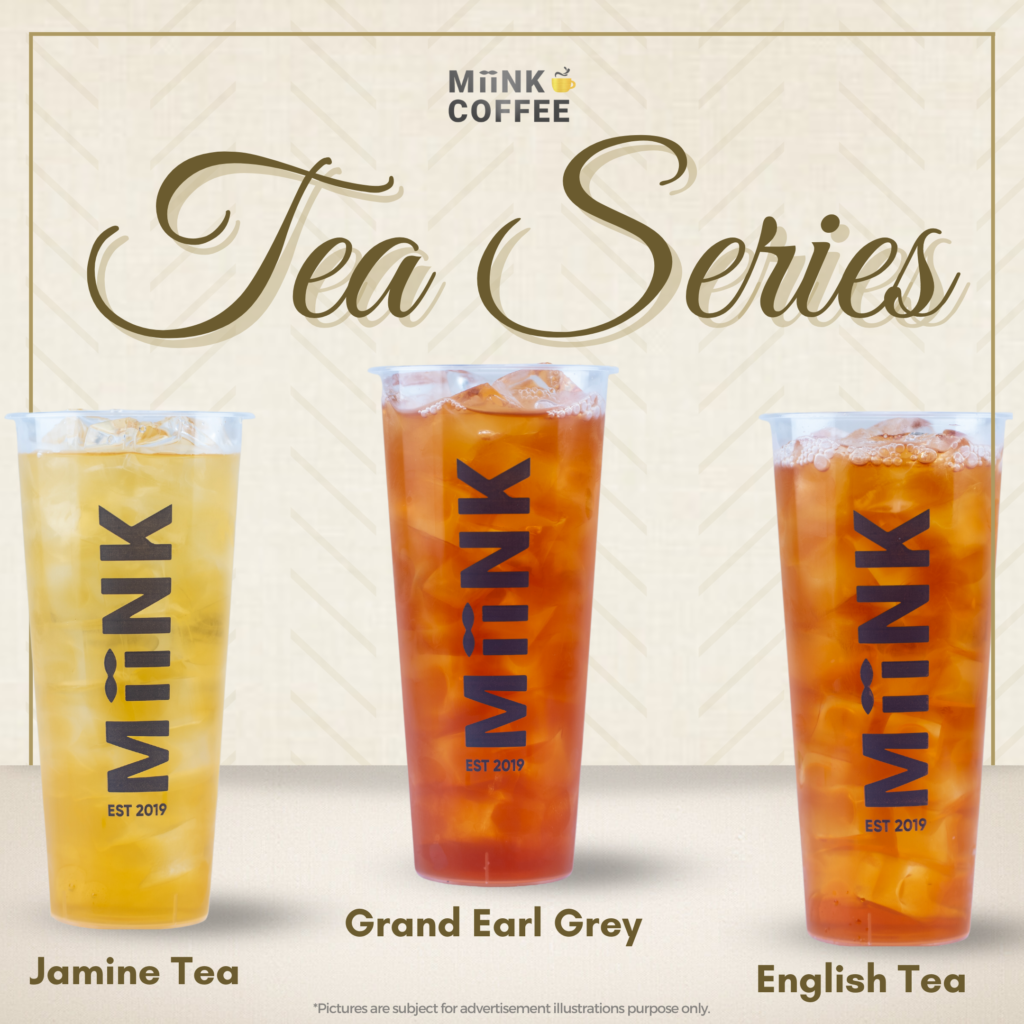 Tea blends combine only the finest herbs and botanicals from around the globe and feature deliciously purposeful ingredients.
Miink's tea blends are a delicious purposeful way to support overall health and wellness.
Indulge in a high tea set that's fit for royalty with the Miink Coffee's Limited Edition Majestic Afternoon Tea: Spring-Summer Rendition. Along with scones and clotted cream, finger sandwiches and tea.